After the Christmas buches, the next important date on the calendar by French pastry chefs is January 6, Three Kings Day. During Epiphany, the protagonist is the galette de rois, a puff pastry cake that was originally accompanied with jam and is now commonly found filled with frangipane cream.

In the ranking that we present below, there are six proposals that stand out from tradition, either due to their aesthetics or because of the combination of flavors. They are a reflection of the moment of maximum creativity that this specialty is experiencing not only in France, but increasingly in more parts of Asia and around the world.
Michalak gives it a crisp and original touch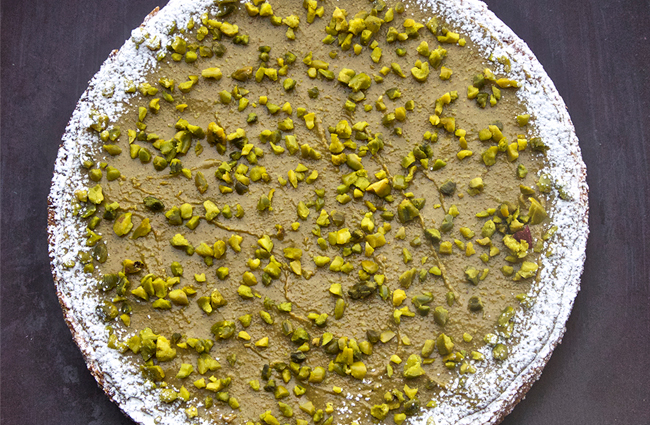 Christophe Michalak, who just opened Kopain –his dream bakery -, revisits the traditional galette frangipane, giving it a crunchy and tasty touch with the pistachio as the absolute protagonist.
Ideal for those looking for an original dessert for Three Kings Day, with roasted pistachios as a garnish, he combines puff pastry, almond cream, and Iranian pistachio praline.

Lenôtre's galette tropézienne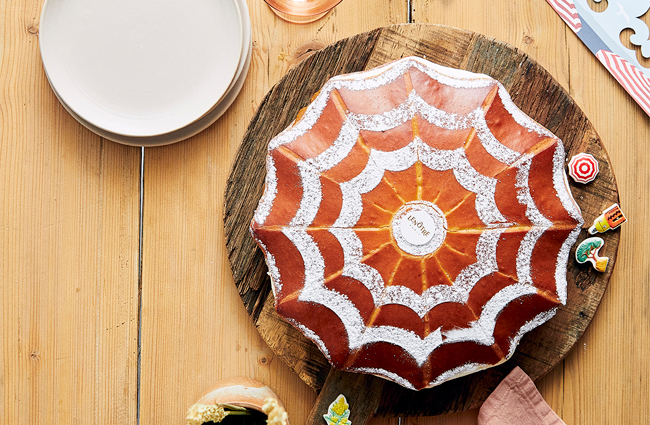 With this galette tropézienne, Lenôtre nods at one of Brigitte Bardot's favorite sweets. The actress in the 1950s, while filming "And God Created Woman" in Saint-Tropez, tried a cream-filled brioche at the bakery on the Town Hall square owned by the Polish chef Alexandre Micka, and she liked it so much that she herself suggested the name of the cake.
Under an umbrella-shaped decoration, we find a brioche soaked in mandarin orange syrup, garnished with a pastry cream with lime zest, halfway between a cream and a mousse. There is also a layer of pine nut praline, mandarin orange jam, and pâte façon calisson.

The Peninsula Paris, with woody notes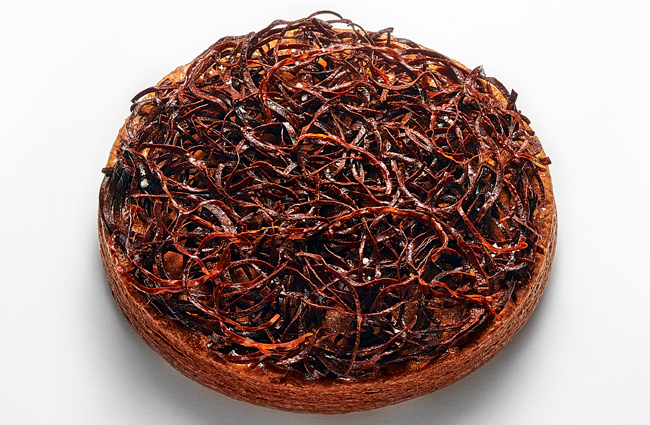 To conclude the Christmas season, Anne Coruble and chef David Bizet propose a chocolate roistout galette with woody and spicy notes.
It consists of a crunchy puff pastry with toasted cocoa beans, a generous raw almond cream with 75% Indonesian chocolate, and a 65% Indonesian chocolate ganache with smoked salt.
Pierre Hermé, in a relief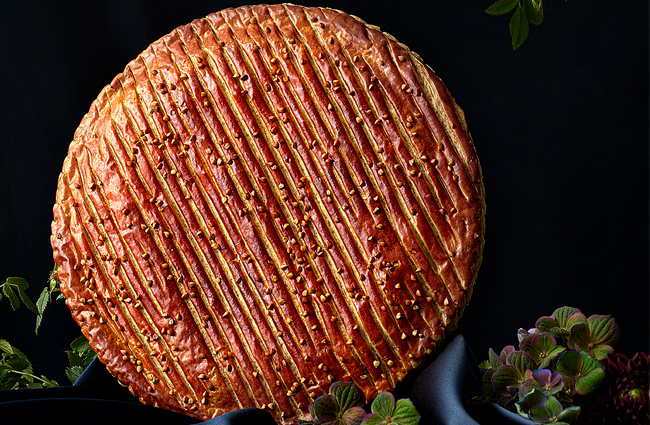 The main attraction of this undulating galette is a relief dotted with delicately chiseled buckwheat eclats.
At the taste level, Enora, which is its name, is not far behind. In Brittany, puff pastry is an almond cream sprinkled with buckwheat seeds and pieces of Piedmont hazelnut praline.
Sébastien Serveau opts for inverse puff pastry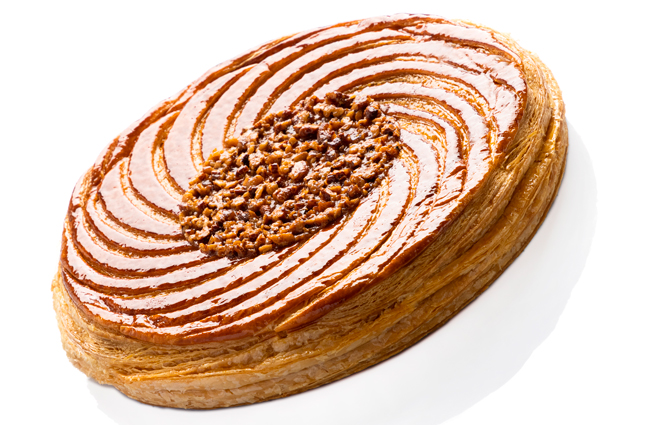 This galette is distinguished by its inverse puff pastry melted with Charentes Poitou P.O.P butter, garnished with a gourmet frangipane cream with pecans and caramel. Sébastien Serveau, from Pâtisserie Fine (Versailles) has also incorporated a cookie with pecans, Bourbon vanilla from Madagascar, and fleur de sel to make it crunchier.
Laurent Duchêne, everything apple!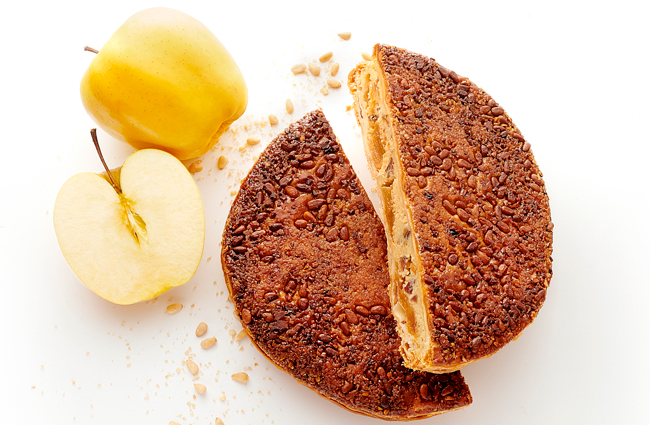 Beneath the crunchy puff pastry is an almond frangipane combined with quarters of caramelized apples. For the selection of apples, Laurent Duchêne had it clear: the French-produced Chantecler variety that he already uses to bake his galettes in the tatin style or to prepare the cake that bears the same name.
This galette is sprinkled with pine nuts and brown sugar, and they recommend accompanying it with a glass of cider.