There are restaurants created with the intention not only to delight with tasty dishes but also to push the diner to the limit, to stimulate him sensorially and intellectually with all the tools at hand, even if these have not necessarily been previously linked to gastronomy. Alchemist (Copenhagen, Denmark) is undoubtedly one of these restaurants, a spectacular space in which chef Rasmus Munk, supported in pastry by Mike Adelsten, builds a unique experience in every possible way. Transgressive ingredients, visual provocations, risky concepts, innovative techniques… All dressed in the characteristic Nordic essentiality and well accompanied by a visual and auditory atmosphere never seen before.
With this stimulating premise, they visit us in so good # 26 and we discover, especially through the hands of the pastry chef, some of the most surprising creations that have recently been made. Actually, it is not just about the dishes themselves, there is also a whole game of staging with 3D technology that intervenes in each dish and that serves to build a whole story around each creation. In the magazine's article, three of these stories are revealed in detail, with step-by-step photos and recipes. But here we preview six creations related to the article that will delight everyone.
Photos: Søren Gammelmark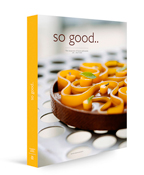 Tongue Kiss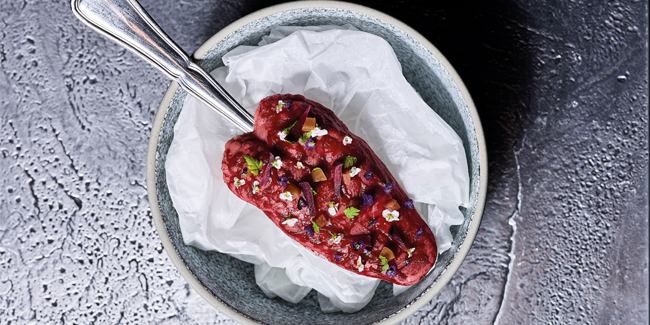 The dish is served on a silicone tongue, cast from a real, human tongue. It is a seasonal dish so the toppings change over time.
Antwich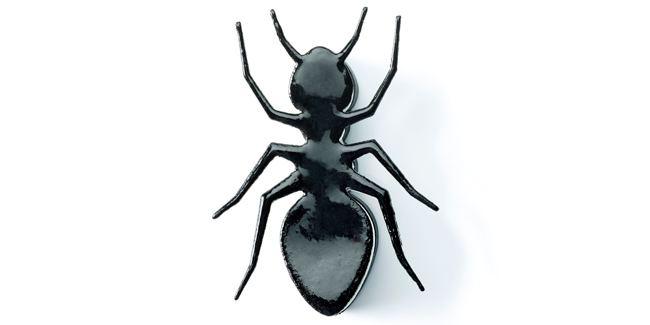 Ants are a very common ingredient in many cultures, especially in Asia and Africa, where they are appreciated for their citrusy flavor. In this ice cream sandwich, all elements contain ants. The ice cream in the middle is made by combining sheep's milk and fresh ants, we suspect that the formic acid in the ants acts as a coagulant and creates a natural fresh cheese that is used as the base for the ice cream. Between the ice cream and the cracker there is an ant gel, and the crackers are made from flour and ant powder.
The Dumpling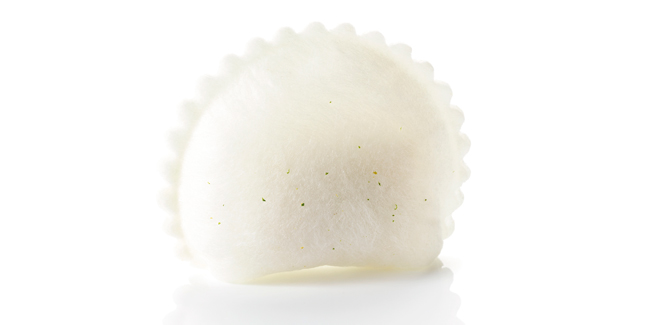 A cotton candy dumpling casing made from the Japanese sugar wasanbon filled with traditional Asian flavors – Asian fresh herbs are wrapped in a gel made from a fish sauce fermented for 5 years.
Lifeline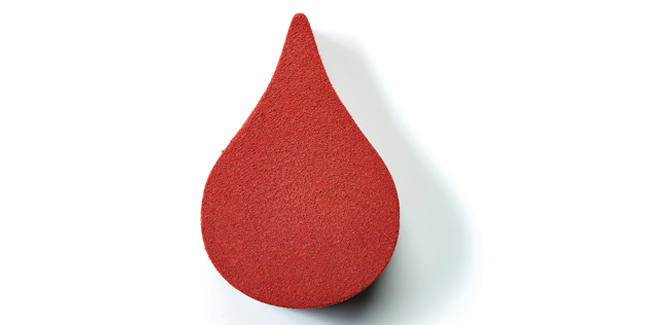 The dessert is created to raise awareness about the importance of blood donation, which is an easy opportunity for almost everyone to actually save lives. 39% of all blood donated here in Denmark will be used in treating patients with cancer. The ice cream is made of pig's blood and cream and sugar, where the blood has taken the place of eggs and acts as an emulsifier. The drop is filled with wild blueberry jam, and a 'ganache' made of deer blood garum and juniper oil.
Complete recipe in #sogood26
Andy Warhol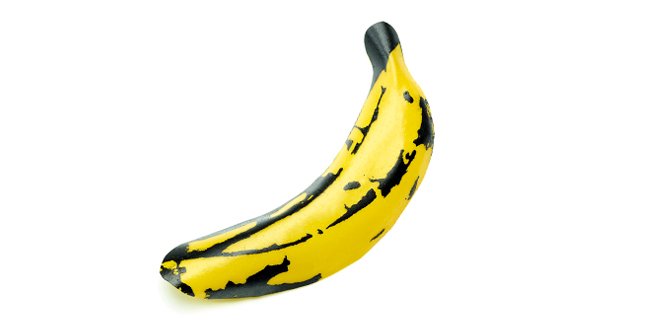 This is an interpretation of Andy Warhol's iconic banana, that first appeared on the sleeve of the Velvet Underground & Nico album from 1967. Under a crispy casing made from banana juice lies a sorbet made from Manzano bananas, paired with South American flavors like cachaça, tonka beans and caramelized egg yolk.
Complete recipe in #sogood26
Amber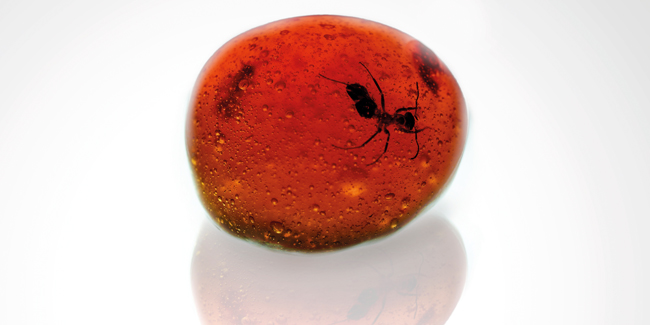 This little petit-four is based on Rasmus' memories of hunting for amber on the coast of Jutland. To test if it was amber and not a piece of glass or a stone he had to bite the pebbles to see if his teeth made a mark. That is why we have made the outside shell hard. You really need to bite down to break through it. Red wood ants are trapped in a honey and ginger candy (pâte de fruit with a beeswax and sugar shell).
Complete recipe in #sogood26
Check out the full article with an interview, recipes, and step-by-step photos in issue #26 of so good.