Maurits van der Vooren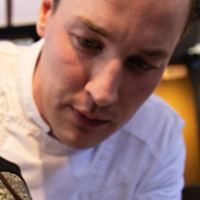 A food designer from the kitchen
Maurits van der Vooren Articles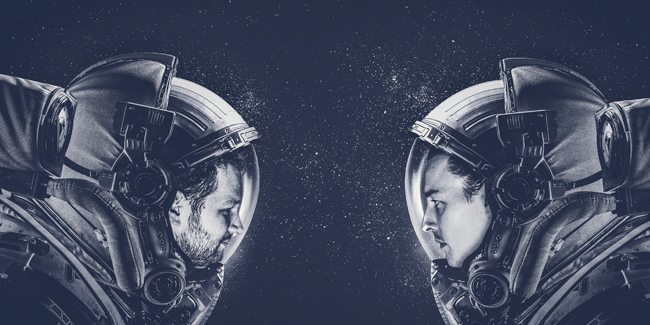 A journey through different moments which are especially linked to space travel. We pay our particular tribute to Maurits Van der Vooren in his most galactic collaboration for so good magazine.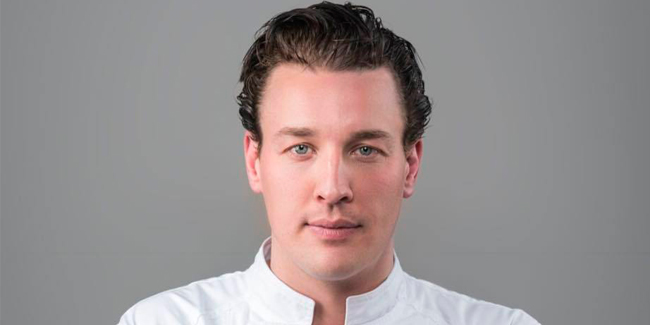 The young chef, very popular on social media, won the Dutch Pastry Award in 2019.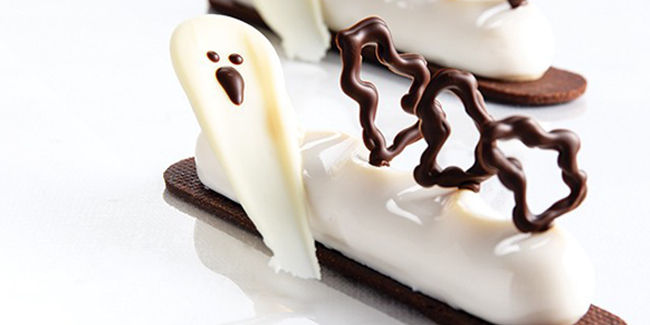 Starting with Dobla's All-Time-Favorites, Dutch chefs have come up with ideas to surprise customers in autumn, Halloween, winter, Christmas, and Valentine's Day.