Gérard Dubois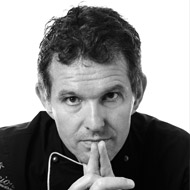 Pastry chef and owner of La Rose Noire and Passion.
Gérard Dubois Recipes
Gérard Dubois Articles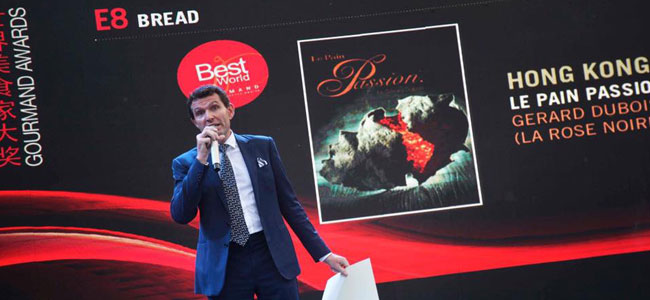 The award goes to Gérard Dubois's latest book, launched to celebrate the 25th anniversary of the Roise Noire.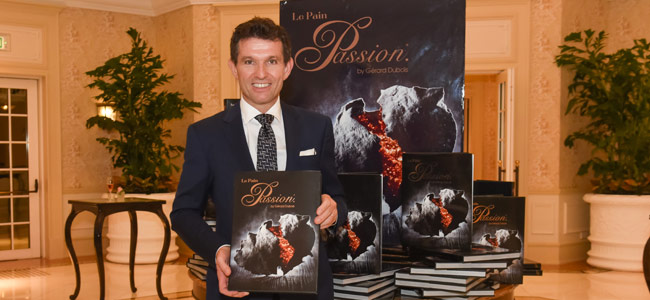 Gérard Dubois, who is no stranger to culinary publications, now presents an incredible book to reveal the history of this successful company.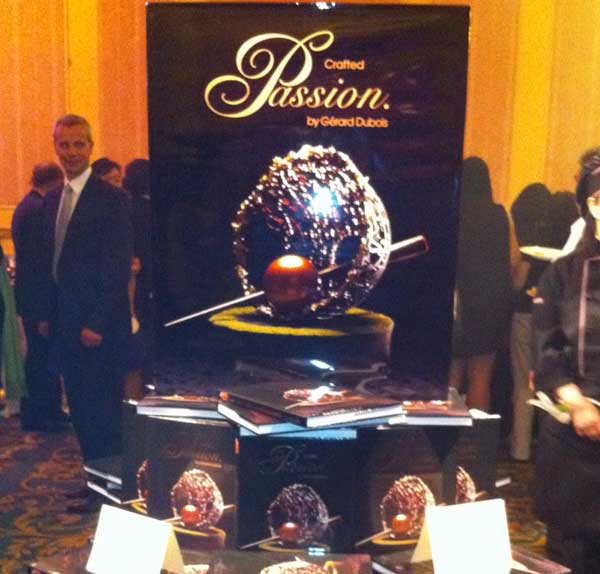 Last 11-14 May, the Hofex Tradeshow was held at the Hong Kong Convention and Exhibition Centre, devoted to the food and hospitality industry.