Christian Hümbs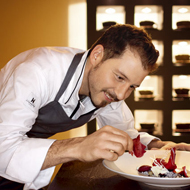 He has worked in other prestigious restaurants such as Aqua, in Wolfsburg, or Johann Lafer Stromsburg.
Christian Hümbs Recipes
Christian Hümbs Articles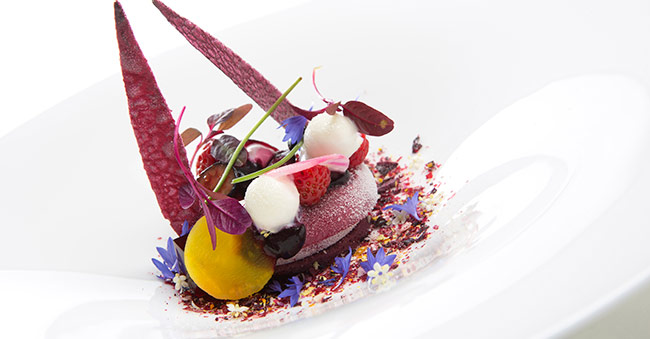 Christian Hümbs, René Frank and Xano Saguer bring their own vision for restaurant desserts to this German city, in which vegetables are integrated with other more traditional elements in dessert gastronomy. The event also hosted the elimination round for the Pastry Chef of the Year championship.