Philippe Rigollot (so good #4, so good #14), who premieres as president of the International Organizing Committee (IOC) of the Coupe du Monde de la Pâtisserie, takes on the new position with a desire to continue the work undertaken by Pascal Molines and intends to recruit young chefs from different origins who can provide fresh ideas. "For me, the CMP should serve as breeding-grounds for young talents and also as a place to exchange and share knowledge and techniques."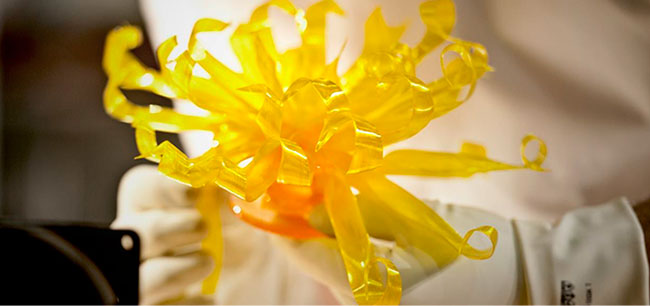 The next edition of the championship, to be held in January 2017, will incorporate major regulation changes that will undoubtedly affect participants. On the one hand, "the obligation to use hollow casting for their chocolate and sugar creations in line with the commitment of the contest toward optimising product use and sustainable development, make the sculpting tests more difficult, and the teams will need to adapt their working methods ". On the other hand, "the new imposed flower made out of sugar will be an opportunity for us to discover how this technical piece is interpreted from different countries".
The MOF and winner of the Coupe in 2015 has not only thought about the event, he has also discussed global trends in pastry, an industry in which "taste is increasingly more important than the visual aspect and there is also a return to classics inspired by the French ".