In Files, Ramon Morató has gathered and ordered the best projects he has worked on in the period between 2015 and 2021. For this reason, Files is not a book to use, but rather a filing cabinet of work folders that address much of the different disciplines of current pastry: the five fundamental flavors in chocolate format, a scientific study on the ganache, or how the change in consumption habits and concepts affect and will affect the pastry chef's work, and so on up to a total of 15 files.

In the chapter "Find your style", the global creative director of the firm Cacao Barry talks about the study he presented at the Relais Desserts seminar on healthy pastry, that is, a pastry with less fat and sugar content. When investigating this topic, the chef worked as a team with specialists in ingredients and food – Marta Trías (nutritionist at SAIA) and Anne Cazor (co-founder of SCINOV) – with the adage of trying to contribute something different from what other chefs are doing.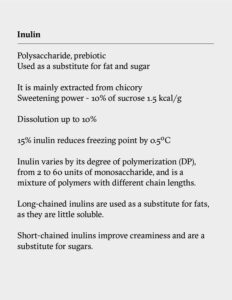 In this research process, these three professionals discovered, among other things, that if the sugar and fat content is drastically reduced, the water content increases considerably, an extra percentage that can be "controlled" with jellies, guar gum, among others. From a certain point, these elements will not be enough and it will be necessary to resort to other ingredients that have a greater capacity to retain that water and with a low caloric intake. They decided to use a fiber called inulin, due to its characteristics, its neutral flavor, and color, its low caloric content (1-1.5 kcal/g) and its accessibility in the sector.
Regular/Slim/Skinny
What is interesting about this study, beyond its conclusions, is the original approach inspired by the world of fashion and making an analogy with the act of choosing the correct trouser fit (the weight of the dessert portion).
Based on four classic French pastry recipes (chocolate éclair, lemon tart, Paris-Brest and individual chocolate Saint Domingue), it offers three variations: regular, slim, and skinny.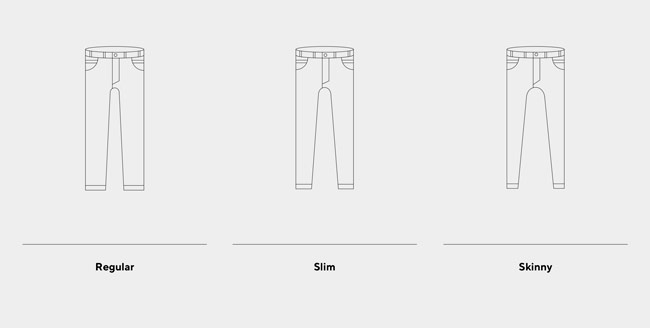 As Morató explains in the book: "we defined 100 g of dessert as the classic portion in pastry and we proposed, as a first option, to reduce it to 70 g. Once we have decided that our cake will weigh 70 grams, we will choose the trouser fit model".

The Regular model is the traditional recipe, which helps to have information about its caloric intake. In the Slim model, a reduction in sugar and fat is introduced through the formulation, without adding any other product that is not included in the recipe. The Skinny model is the most extreme, working on certain components of the recipe to reach very low levels of sugar and fat. In this case, gelling agents or fibers have been used.

Check out these four emblematic cakes in Regular, Slim, and Skinny versions from the book Files:

Chocolate Eclair

Lemon Tart

Paris-Brest

Saint Domingue

In this chapter, besides these recipe variations, Morató also presents the different sugars and fats, as well as his research on different pastry bases.