On 4 February, within the framework of Europain, the award ceremony will be held for the winners of New Products Europain 2018.
A committee, made up of professional bakers and pastry chefs and specialized press, has chosen seven products out of 21 nominees: three in the manufacturing category, one in the management category and three in the sales category. Precisely, this edition of the great bakery salon has reorganized its fair exhibition in order to improve the experience of the visit according to the needs to be met, that is, the manufacturing area, selling, and managing, the same ones in which the distinctions have been distributed.
Winners in the Manufacturing category
Linum Europe: Flui Water Doser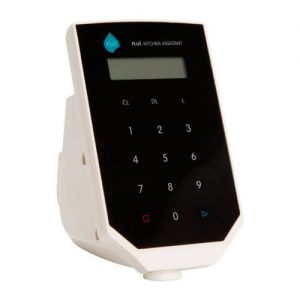 Fluï is a kitchen helper designed by Linum which is ergonomic and ecological, and with which you save time and money. Water stops when the desired amount is reached.
It works with a 9 V battery, has a range of 0.05 to 999 liters and tolerates a maximum temperature of up to 65ºC.
Sasa Demarle: modular trolley shelves
The new modular shelf of Sasa Demarle fulfills three objectives (storage, space saving, and advertising), providing innovation to bakers-pastry chefs for both the kitchen / oven and in store.
It can be used to display products in a showroom and in an establishment. The wheels simply hold and can be easily replaced. Adaptable size and with the possibility of adding accessories.
Sofinor: Ajus'Table, for all measurements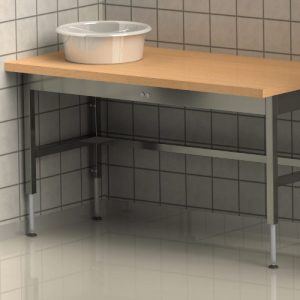 This table by Sofinor table, thanks to its electrically adjustable height (700 to 1,100 mm), adapts to all users: tall, short, in a wheelchair. With a control panel located in the front, it ensures that anyone can work comfortably without stretching or bending the body.
Winners in the Management category
Miwe Michael Wenz: MIWE sbs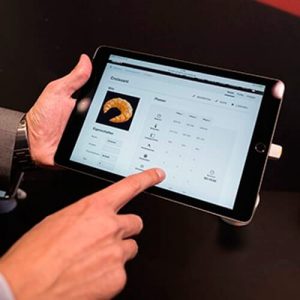 The software tool MIWE shop baking suite (MIWE sbs) by Miwe allows you to remotely manage, monitor, and synchronize the data of your systems.
Consisting of interconnected modules, it represents an extremely versatile toolbox for branch or regional managers, but also for pastry chefs and administrators, baked in a centralized way.
Winners in the Sale category
Euralux: convertible and motorized shop window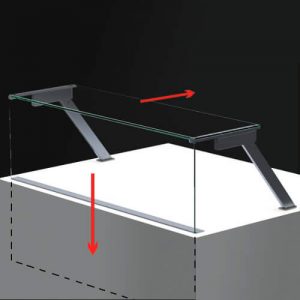 The Euralux motorized front glass panel folds vertically, transforming the traditional display case into a self-service unit for the customer. This double service means that it can be used in different ways throughout the day or for specific events.
Indutex: intact cakes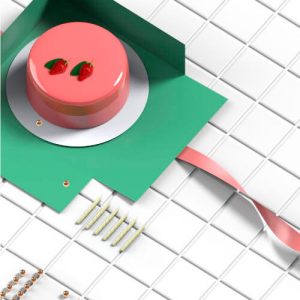 With Indutex's anti-slip bottom, you can transport cakes with the confidence that they will remain intact until the time of tasting.
Les Celliers Associés: premium ciders in a can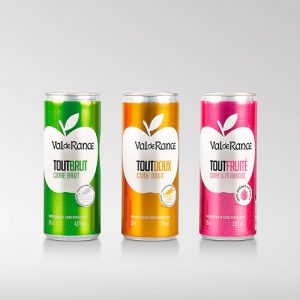 A range of three refreshing ciders, in cans of 25 cl, to enjoy this drink anywhere, anytime. Made with natural fruit, they were awarded at the Concours General Agricole in Paris in 2017.