With the holidays in mind, Jean-Paul Hévin, one of the great master chocolatiers, has reflected on the famous "French touch" which means quality, originality, and uniqueness in French creations, to design his Christmas collection divided into seven "ingredients/aspects".
1. Bûche "Rêve". Creativity. Can you imagine grabbing the moon with your hands? Hévin achieves this in the caramelized orange crème Brûlée bûche which rests on a chocolate and almond cake with Brazilian Grand Cru chocolate mousse on a bed of crunchy cereal, oranges, and ginger confit.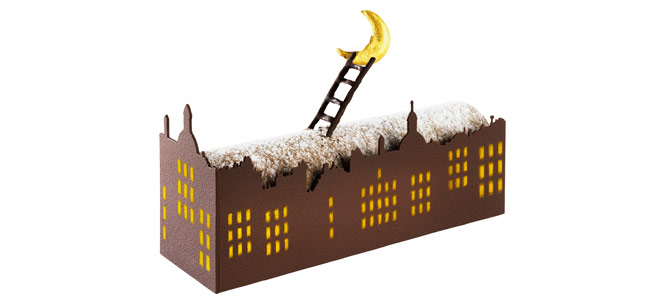 2. Bûche Cancan. The joy of living. This joyful and festive log is an homage to the cancan. A chocolate and almond cake covered in plum jam and Peruvian Grand Cru chocolate mousse on Tonka streusel crocant.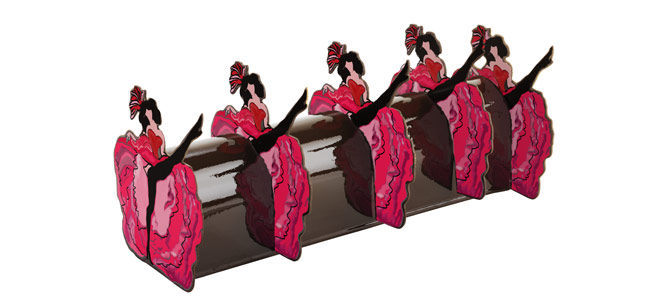 3. Bûche Fashion. Fashion. Fashion is symbolized here in an elegant handbag created with dark chocolate cake and Venezuelan Grand Cru dark chocolate mousse in a dark chocolate streusel.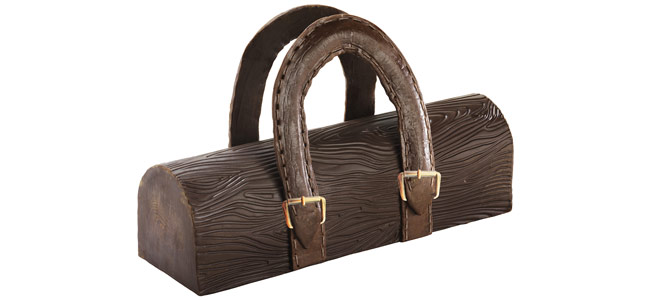 4. Bûche Grand Style. Style. The chef proposes a journey to the gardens of Versailles with this classic cocoa and almond cake, Ecuadorian Grand Cru dark chocolate mousse, and chocolate pistachio gianduja.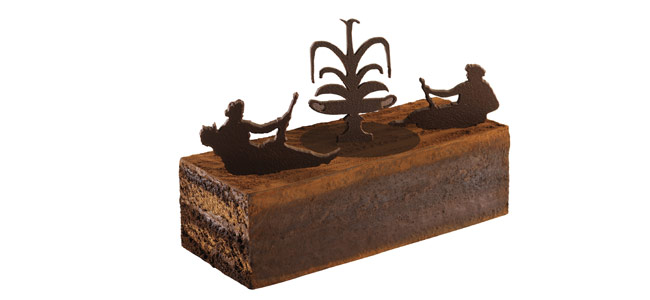 5. Palet Bordeaux. Region. A nod to Bourdeux with this vinous color palette made with Ecuadorian Grand Cru cacao.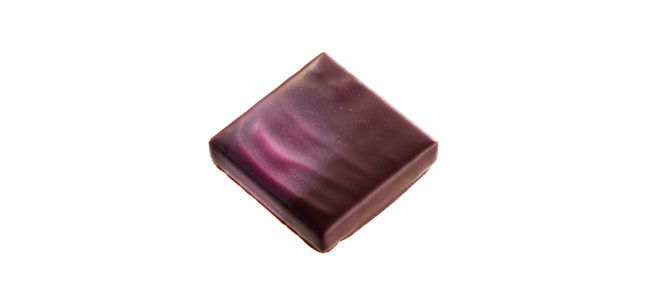 6. Table centrepiece "Lumière". Humor. To light up the Christmas table, Hévin presents this piece with falling stars in dark chocolate that surround a candle with ten truffles covered in cocoa.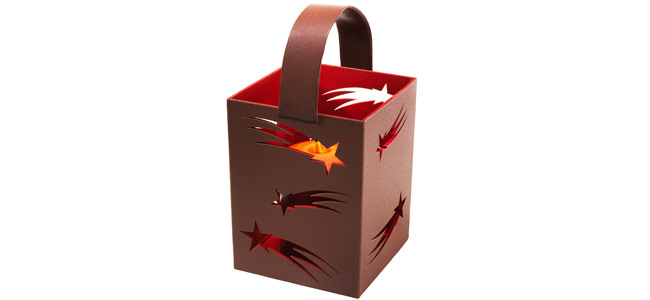 7. Macaron Cocorico. Tradition. If anything can symbolize French pastry, it is the macaron, here presented with two different cookies, one is milk chocolate and the other dark chocolate, which contains Ecuadorian Grand Cru dark chocolate ganache.