Ochiai is one of the most emblematic Japanese establishments in Europe that has increasingly opted to make the traditional pastry of his country known. This marks a difference with most Japanese pastry chefs who have only chosen French pastries, inside and outside their home country. The very Takashi Ochiai (so good #8) reveals his top 5 wagashi, that is, traditional Japanese pastry shops, based in Japan. He explains why he has chosen each of these shops in the selection. Many of these pastry shops have a long history, some centuries old; and with foundation dates from as far back as 500 or 600 years.
"From Ochiai Pastry in Barcelona (Spain), I have prepared a list of what I like and what I most know, pastry shops. I have selected five shops throughout Japan that inspire me, excite me and for us, are a must-see.
1. Hidemi Sugino.  Hidemi Sugino (so good #7) is a delicate and exquisite place. In its menu we can find traditional Japanese sweets (wagashi) as well as French pastry recipes. The presentation of the desserts is so careful that they seem like dreams, no detail has been left to chance. Everything is great but if you have to choose just one, we recommend the pistachio mousse.
2. Toraya Cafe. Toraya Cafe's specialty is the kakigori, Japanese ice cream made with shaved ice and syrup of various flavors and colors, although their menu is extensive and goes far beyond. With 500 years of history it is perhaps the most representative pastry shop in Japan, yet also one of the most innovative.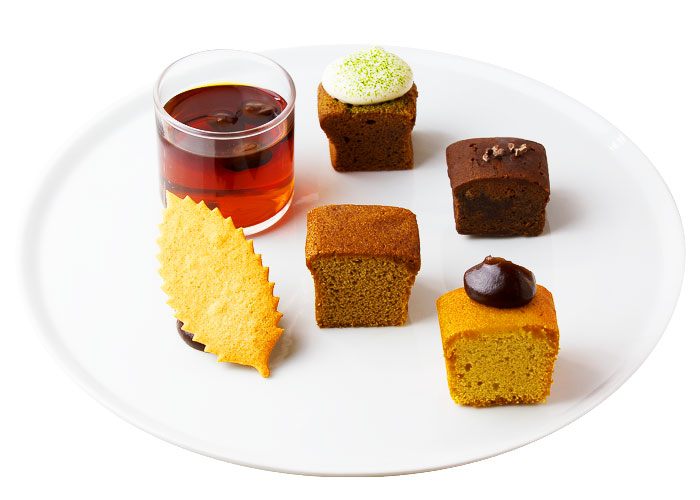 3. Shiose Another centennial pastry shop, this time in Kyoto. With over 600 years of experience in Shiose, they produce an infinite amount of Wagashi with shapes and colors that are far from Western pastry imagery. Let yourselves be carried away and try everything that you can with curiosity and without prejudice. You'll love it!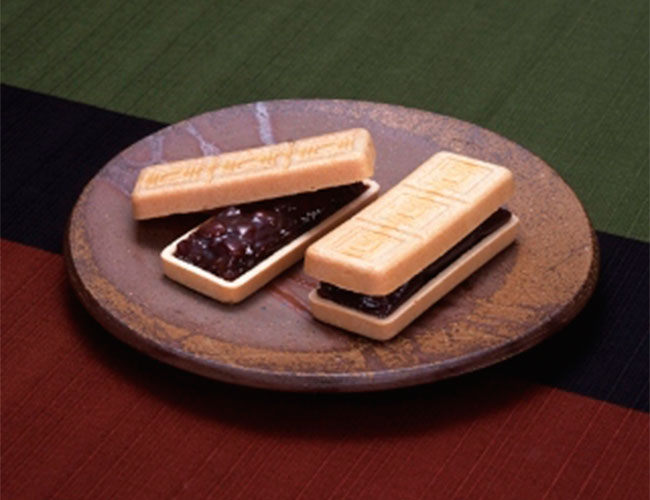 4. Bunmeido. Across the country we can find Bunmeido establishments, but the original and the most legendary is the one in Nagasaki. Entering this pastry shop is an experience and a journey in time. Additionally, the workers are very friendly and polite. The Kastera cake, both in its normal version and with matcha green tea, accompanied by cold tea is, for us, a great combination!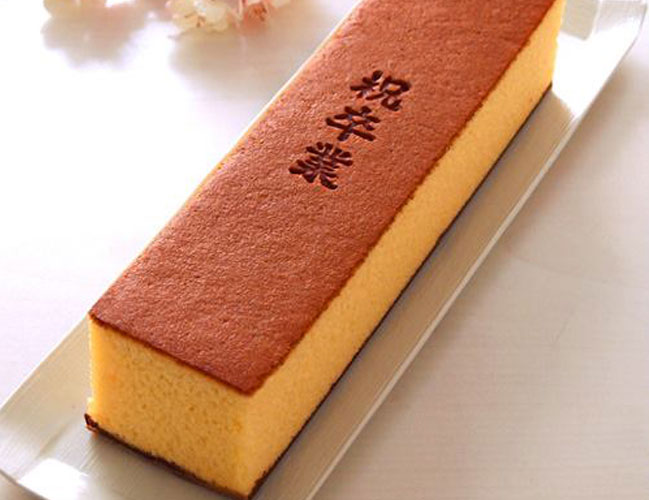 5. Funawa. The pastry shop Funawa opened 100 years ago with the goal of becoming specialists in jelly and gelatin. They are a benchmark in this kind of desserts and in its menu you can find a thousand flavors and combinations. It is a very unique and different place worth visiting.