Pierre Marcolini
The richness of the cocoa world embodied in chocolate
Pierre Marcolini Articles
Quinoa, sesame, and seasonal fruits are some of the ingredients of these bonbons included in the chef's summer collection.
The pastry chef is obsessed with the signature that his chocolates must have, with explaining the characteristics of his cocoa. Obsessed with offering a different chocolate, without altering it with sugar or vanilla.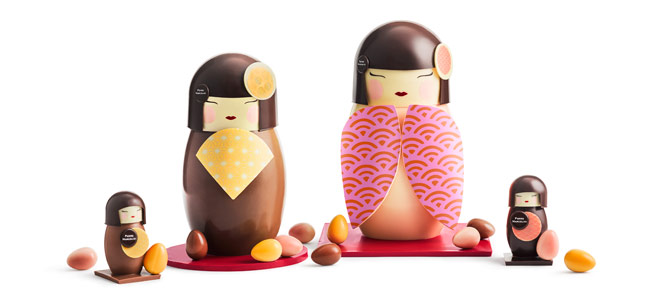 The Belgian chocolatier moves away from the traditional "mona" and presents a collection with oriental flair.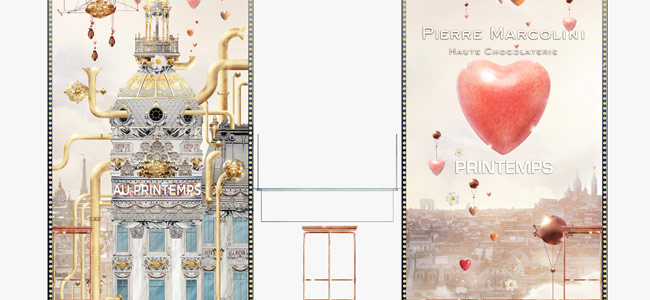 Next January, the master chocolatier will present his first pop-up bar with chocolate drinks and cocoa infusions in Europe.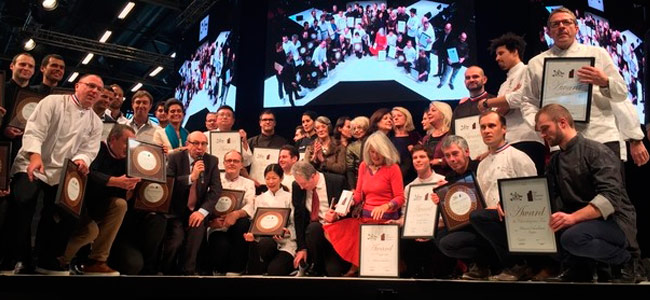 The Club des Croqueurs de Chocolat presented its recognized awards for excellence to ten French and two international chocolatiers within the framework of the Salon du Chocolat in Paris.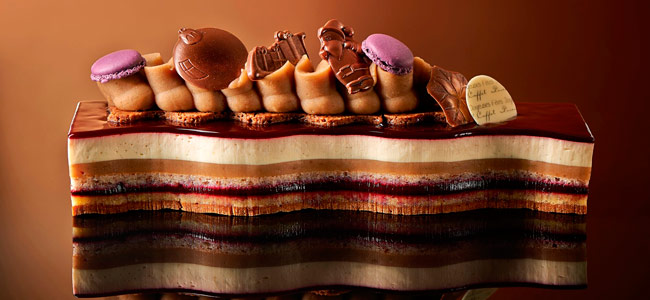 A new opportunity for every French chef to distinguish their maison with the most striking and refined creations.

Impressive is the line-up of French pastry chefs that has collaborated in a new charity calendar to support the children with heart defects in underdeveloped countries. Altogether, 12 professionals appear in photos with famous personalities and with chocolate having also a leading role.

Pastry cooking is all the rage in France, as evidenced by the imminent launch of the second season of the TV pastry competition of high standing. Ten professional pastry chefs will compete for glory to become the "Next Great Pastry Chef", under the watchful gaze of Philippe Urraca, Christophe Adam, Pierre Marcolini and Christophe Michalak.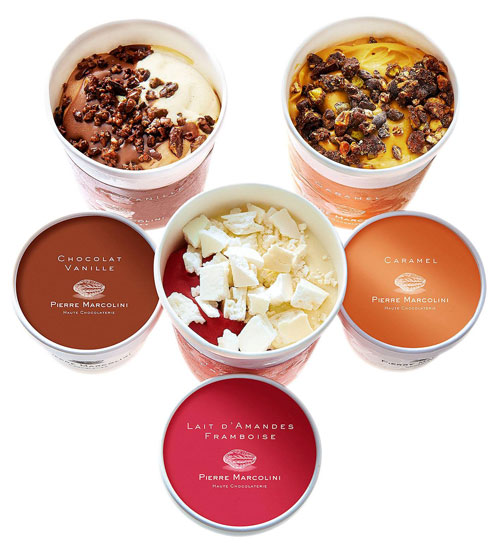 For a few summers, the best French patissiers have been inspired by ice cream to offer more refreshing products and to surprise their customers with new collections. Whilst their proposals in the past years came in varied formats, elegant ice cream tubs are in fashion this season. The new ice cream and sorbet collections of some of the most prestigious and internationally renowned patisseries, such as Ladurée, Pierre Marcolini, Pierre Hermé and La Maison Henri Le Roux, have retraced their steps and left sophistication aside.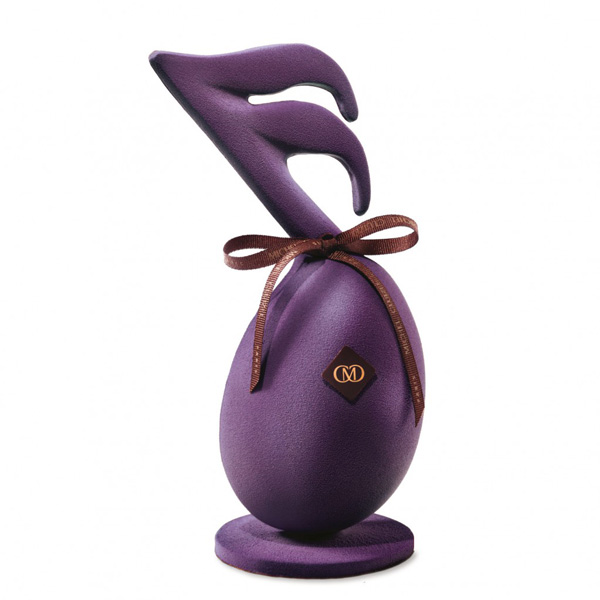 The French pastry chefs' talent has no limits. Pierre Hermé, Christophe Michalak, Arnaud Larher, Jean-Paul Hevin, Pierre Marcolini, Pascal Caffet, la Maison du Chocolat, Stéphane Glacier, Patrice Chapon, Patrick Roger, Emmanuel Ryon… They all have worked hard to design a new line of chocolate eggs and figures for Easter.
Pierre Marcolini Videos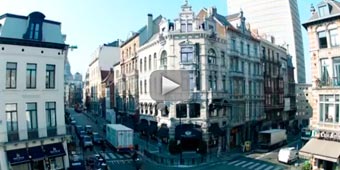 Exclusive long version of MARCOLINI FROM THE SKY. Discover the world of Haute Chocolaterie... A new way to see his workshops, his chocolates and his stores. Discovery, pleasure, sharing -- a truly hedonist approach. The superfluous, magic and a tantalising hint of something, that's us! Discover our shops: http://www.marcolini.be/#/en/shops/ Shop online: www.marcolini-eboutique.com