Patrick Roger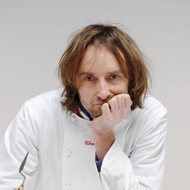 Alma mater of one of the most innovative chocolate chain stores in Paris.
Patrick Roger Articles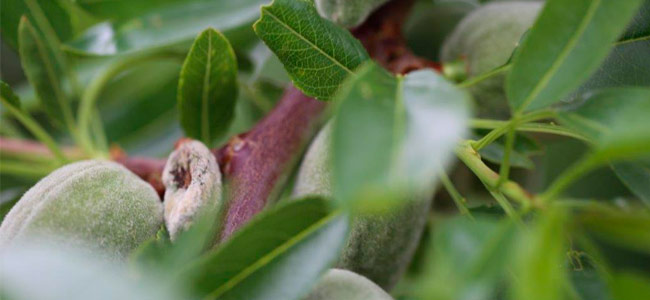 This fall/winter season, Roger reclaims the production of almonds in France with the presentation of Instincts, a range of pralines made from four varieties of almond that he cultivates in the south of France.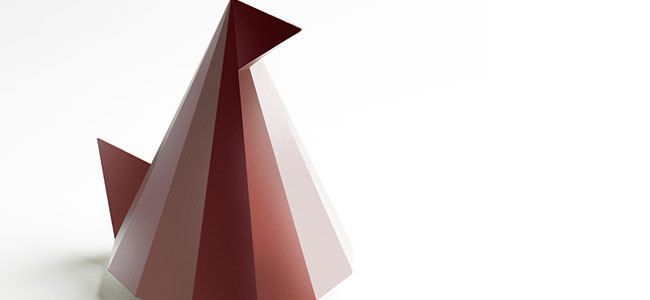 Characters from a Western, large (daisy!) families, star-filled owls ... Once again, the master chocolatiers take advantage of the Easter season to show their ingenuity with figures and entremets that tell stories.
Alma mater of one of the most innovative chocolate chain stores in Paris, he finishes the year with a must-see exhibition for his followers.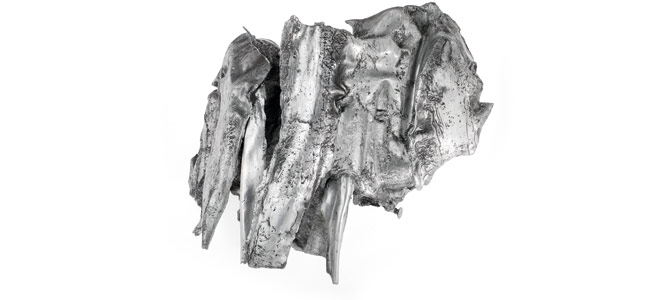 Sculptures, a book and his own gallery. In the coming months, the great creative talent of Roger is unveiled.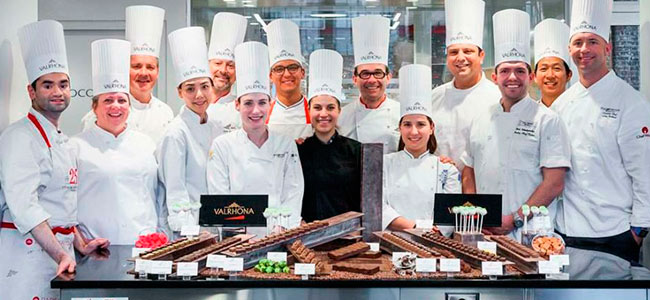 Oriol Balaguer, Paco Torreblanca, Patrick Roger, Frédéric Bau and Pierre Hermé are some of the chefs who wanted to actively participate in the opening of the fourth school opened by Valrhona in the world, the first in the United States.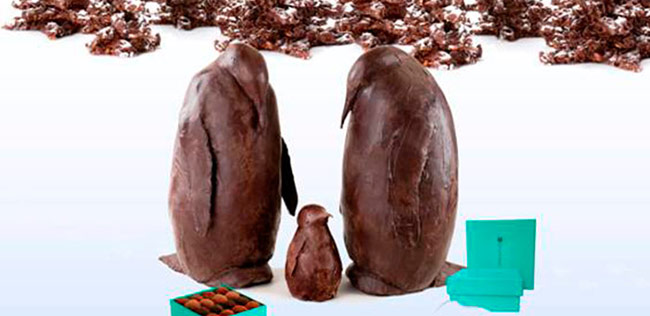 Some define him as a genius, others talk about his unlimited capacity to create. But if there is one thing that characterises his creations more than any other, it is the perfect interplay between originality and commercial awareness. After a severe fire in his workshop, Patrick Roger slowly climbed his way back to normality and now prepares for the Christmas period submerged in a magical world of chocolate, with amazing creations such as his new emperor penguin.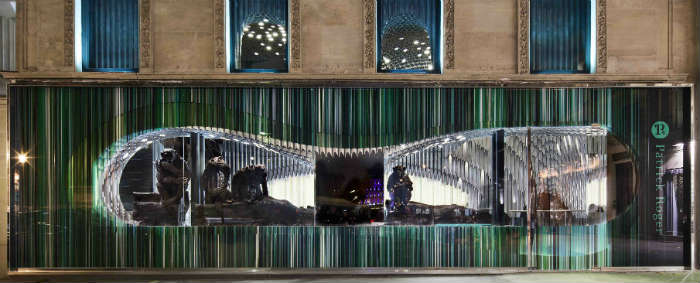 The avant-guarde interior of Patrick Roger's new Parisian shop in the Madeleine has recently been awarded one of the main prizes in the Paris Shop and Design awards. The enormous curve design, which acts as the central element in the layout of the chocolate store proved decisive in overcoming the fellow contenders in the food category. It is a store in the image of the creative genius of a MOF chocolatier who is constantly talked about.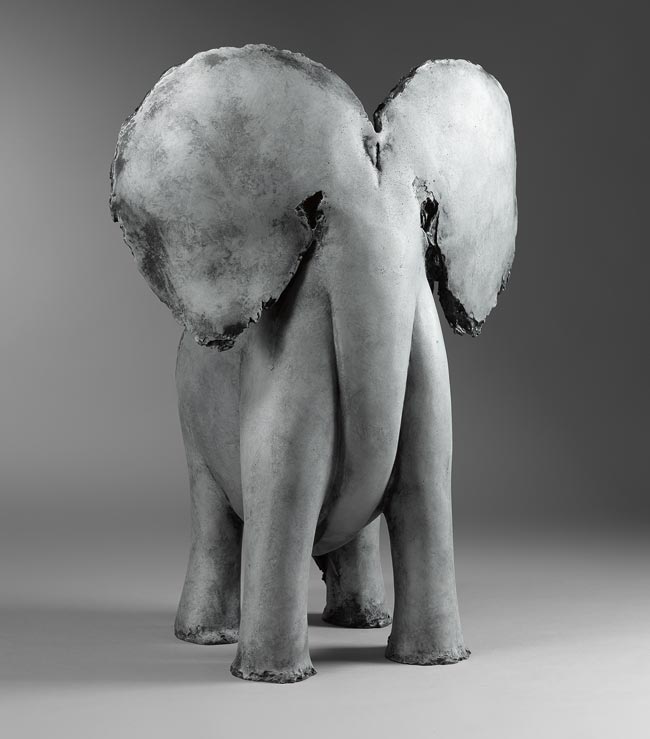 From October 17th to November 18th, the historical luxury hotel InterContinental Paris Le Grand will be the venue for an exhibition of 20 chocolate figures by Patrick Roger, Meilleur Ouvrier de France Chocolatier 2000. This is a further step in the influence of his artistic work on chocolate sculptures, a specialty which he has been developing in a very personal style for the last years.
The unique chocolatier Patrick Roger has just opened his umpteenth store, which has little and a lot to do with the previous ones. On number three place de la Madeleine, in the very heart of Paris, his establishment is, above all, a personal exercise of art and passion in the finest style, so typical of this MOF chocolatier.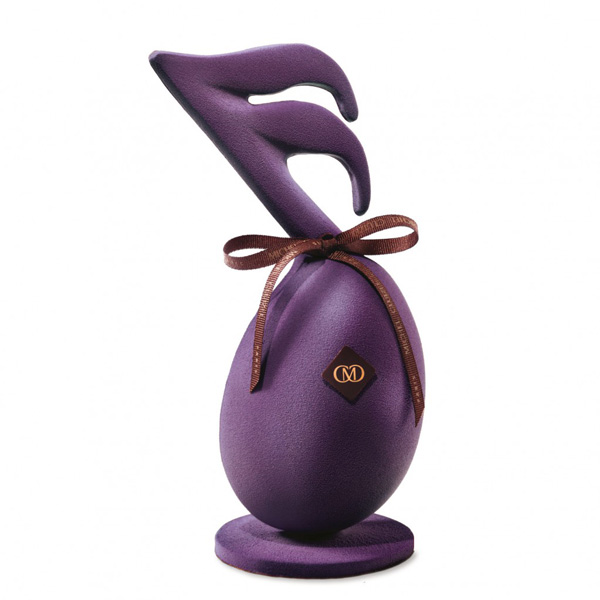 The French pastry chefs' talent has no limits. Pierre Hermé, Christophe Michalak, Arnaud Larher, Jean-Paul Hevin, Pierre Marcolini, Pascal Caffet, la Maison du Chocolat, Stéphane Glacier, Patrice Chapon, Patrick Roger, Emmanuel Ryon… They all have worked hard to design a new line of chocolate eggs and figures for Easter.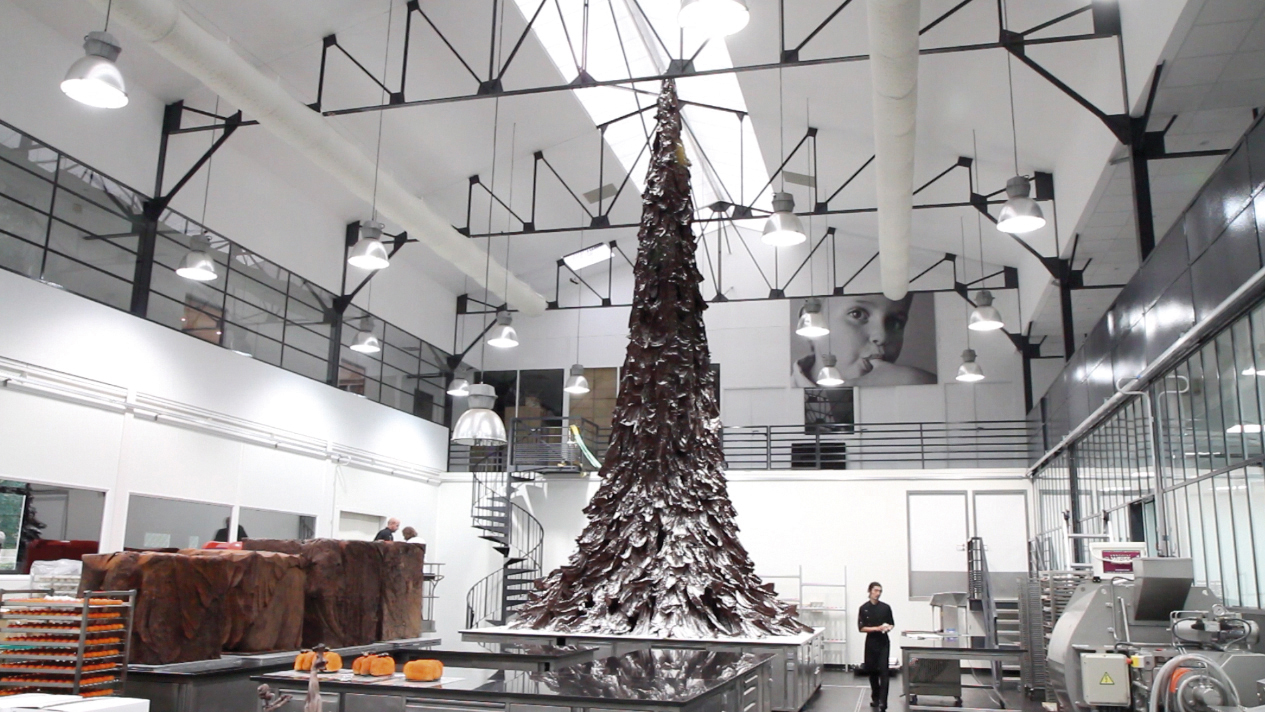 Patrick Roger surprises Paris once again with the creation of a giant chocolate Christmas tree ten meters in height and weighing nearly four tons. Roger and his team took about a month to finish this grand chocolate piece
Patrick Roger Videos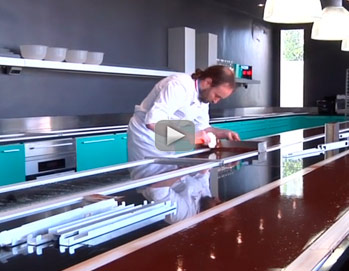 He had not wanted to step foot inside the burned-out space for two and half months after a fire in which he lost all his current production as well as a large collection of chocolate artistic pieces. However, despite still suffering from a broken-heart, Patrick Roger's gaze is firmly set on the present and on the future, and he guarantees that from a new location, right next to the old, fire-damaged workshop, he will meet the demand from his 9 boutiques for the Christmas campaign.