Oriol Balaguer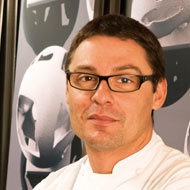 A Master of chocolate and one of the current pioneers who is reenvisioning the world of desserts.
Oriol Balaguer Articles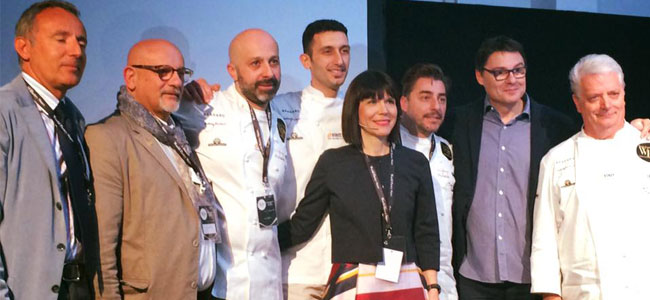 The third edition of the International Congress has made restaurant pastry, a sector in continuous growth, the focal point through the participation of four top pastry chefs.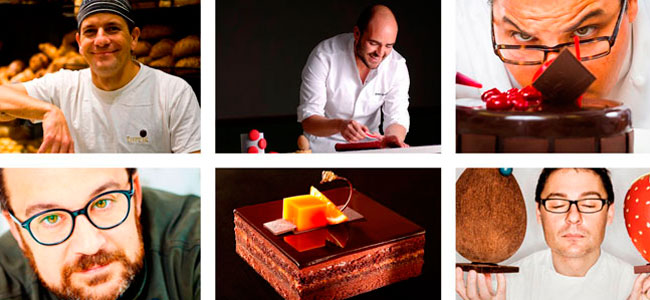 This year, Latin America has a new event dedicated to avant-garde patisserie, with workshops and master classes given by Javier Guillen, Carles Mampel, Antonio Bachour, Oriol Balaguer, and Xavier Barriga.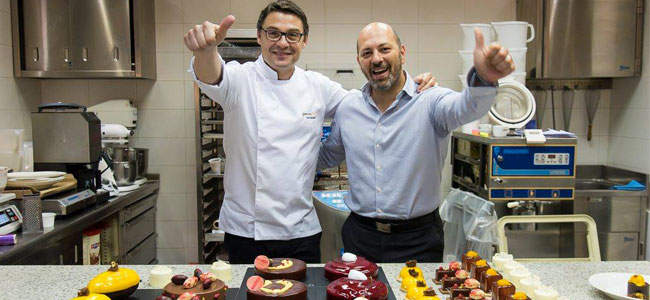 This renowned Barcelona chef has traveled to Athens, invited by one of our distributors, to introduce Obsession with brilliant practical demonstrations.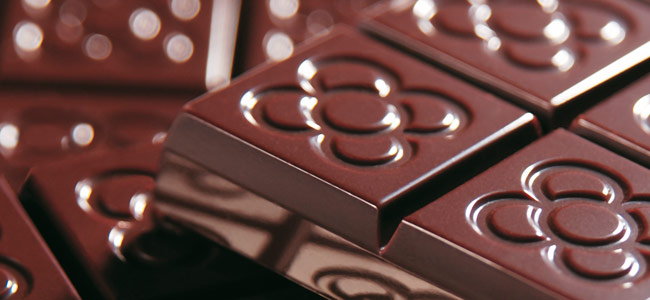 In So Good #13 we pay tribute to Barcelona through the nine masters directly linked to this city and chocolate.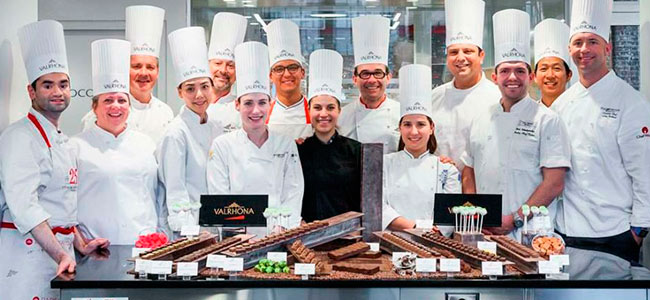 Oriol Balaguer, Paco Torreblanca, Patrick Roger, Frédéric Bau and Pierre Hermé are some of the chefs who wanted to actively participate in the opening of the fourth school opened by Valrhona in the world, the first in the United States.

What is the fruit of Oriol Balaguer's "obsession"? The great master pastry chef from Barcelona shows us in his new book filled with creations in which he tirelessly seeks excellence.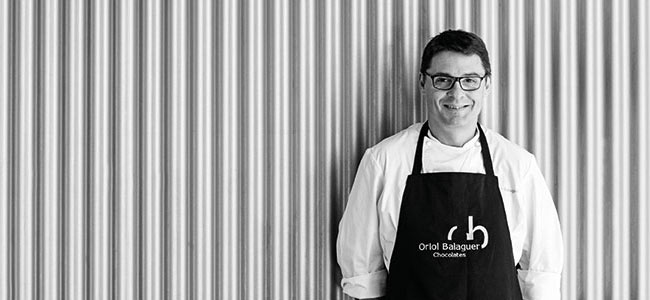 The International Bakery Salon Intersicop, held in Madrid, serves as a stage to present the new book by the renowned pastry chef and chocolatier

Oriol Balaguer shares his on-camera impressions of the imminent release of his new book, obsession.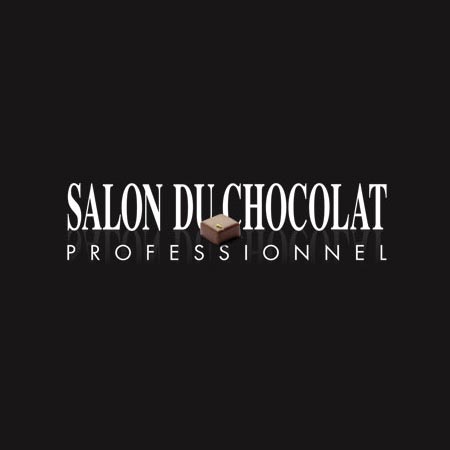 The Salon du Chocolat in Paris 2013 (30/10 to 3/11) includes the fourth edition of its biennial edition for the professional sector (28 to 30/10). As if the figures precede it do not speak for themselves, 19 editions of the legendary Parisian salon for the general public and 23 celebrations spread across French and international geography and international, the new proposal in Paris ensures the expansion of the total surface area of 12,500 m2 (2012) to the current 20,000, occupying the entire pavilion 5 of the Paris Porte de Versailles exhibition space.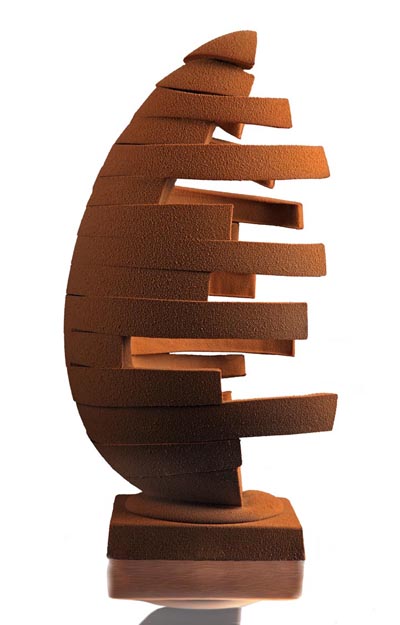 It has become a real classic. Every year, the Spanish master chocolatier Oriol Balaguer finds the way to amaze everyone with his Easter egg collection, which he has reinvented once again for the occasion. Inspired by contemporary art, Balaguer reflects disciplines like surrealism, psychedelia and 3D-design in his work, creating highly beautiful pieces.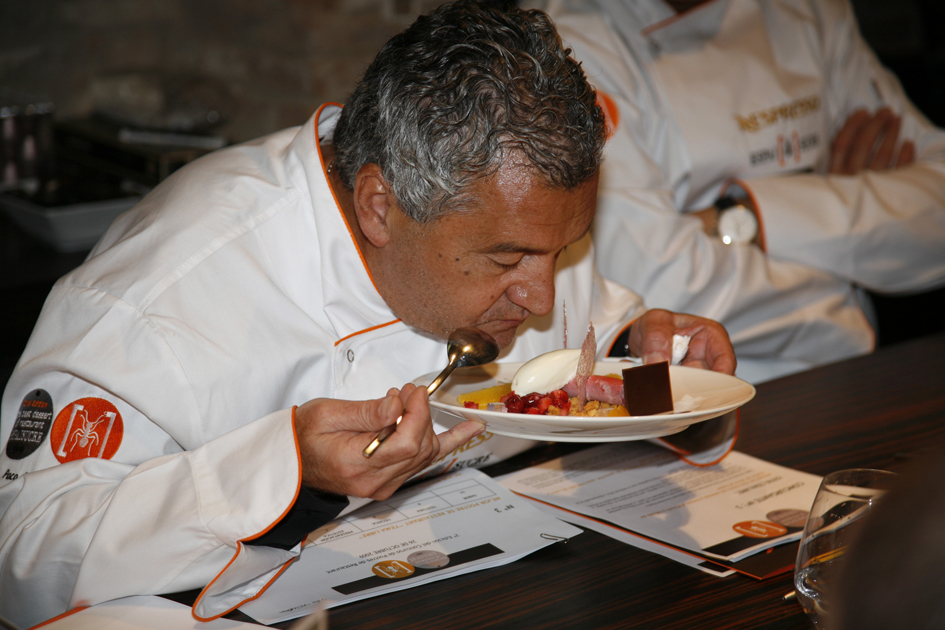 The third edition of the international contest 'The Best Dessert of Restaurant' is underway. Its organizers, EspaiSucre school and Nespresso, have made the rules public and are now in the midst of the process of candidates' registration, which will be extended until next July 31st.
Oriol Balaguer Videos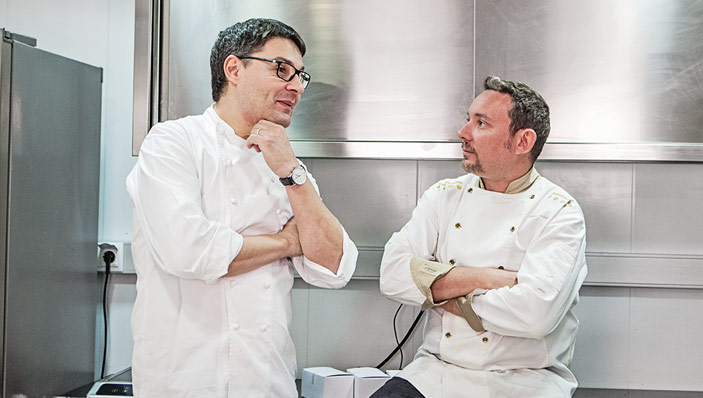 Two men linked by the same goal -creativity an excellence in the sweet universe. Two pioneers in placing the restaurant dessert on the culinary Olimpus. So Good..Magazine is the witness of this moving reunion that includes an emblematic dessert of each pastry chef.