Kirsten Tibballs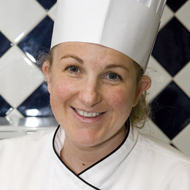 One of the greatest bastions of patisserie in Australia, director of the Savour School in Melbourne.
Kirsten Tibballs Recipes
Kirsten Tibballs Articles
The pastry chef and chocolatier has been proclaimed the winner of the second edition of this competition which aims to recognize and showcase the talent of young pastry chefs.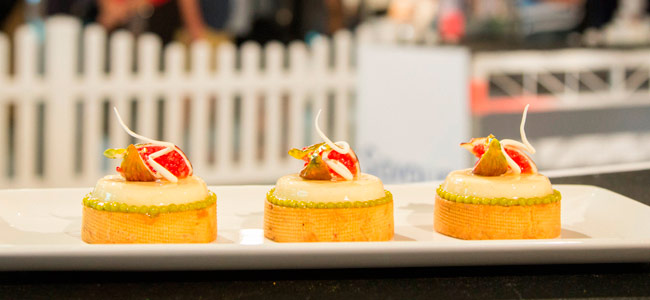 In May, candidates will have to demonstrate their skills in cakes, éclairs, entremets, and desserts before a jury formed by some of the most well-known pastry chefs in the world.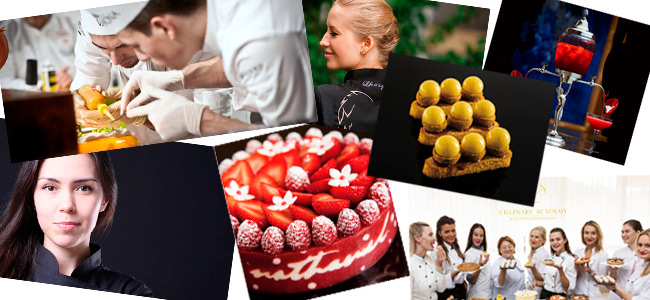 The great pastry chefs from Eastern Europe, the recipe section, and the latest issues of our magazine are at the top of the annual list of contents.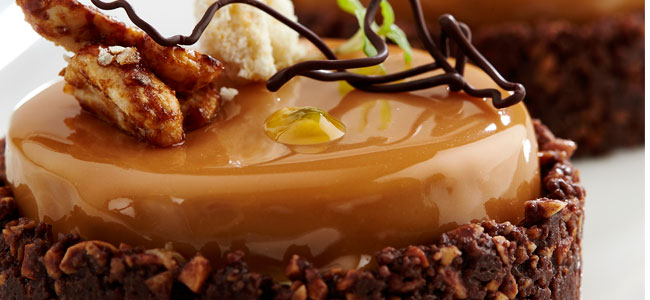 There will be a second edition of this competition created by Kirsten Tibballs, and with Christophe Michalak, Antonio Bachour, Jordi Roca, and Paul Kennedy on the panel of judges.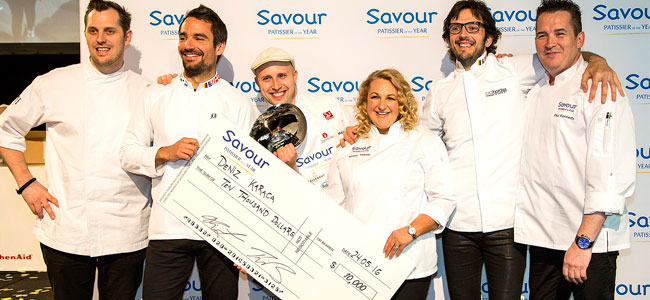 The German chef Deniz Karaca, who clearly stood out in the categories of cakes and éclairs, has been proclaimed winner of this new Australian competition, devised by Kirsten Tibballs.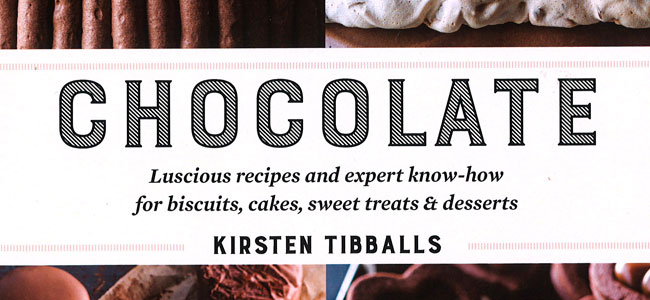 80 recipes, detailed step-by-step instructions by the Australian chef for those who want to master the delicate art of biscuits, cakes, sweet treats, and desserts.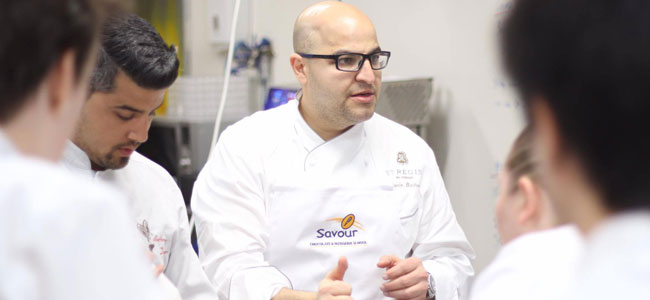 The pastry chef has been teaching courses on restaurant and buffet desserts to a small group of 14 students for the past two weeks in the school run by Kirsten Tibballs.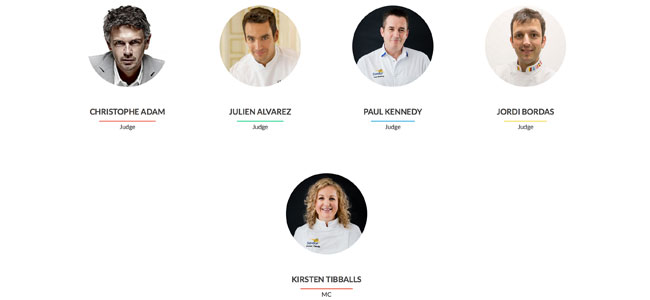 A panel of judges of the highest level and juicy economic prizes turn this initiative into an authentic celebration for Australian haute patisserie.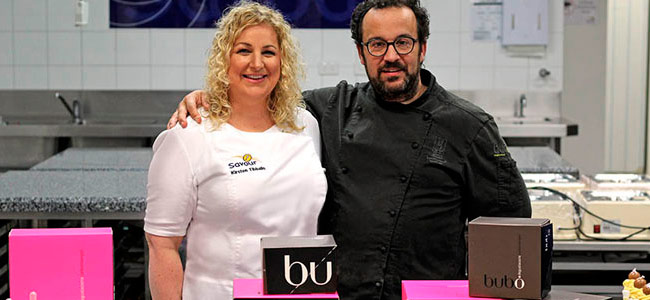 The chef visited Savour Chocolate and Patisserie School, the school run by Kirsten Tibbals in Melbourne.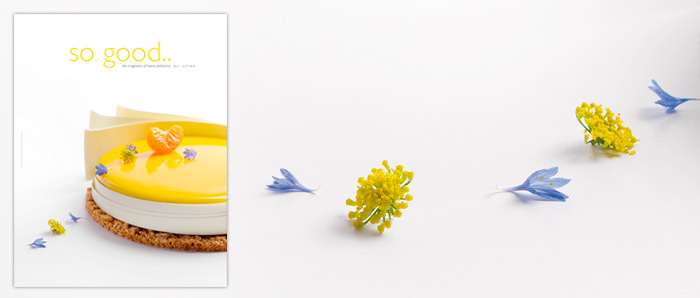 In this, our 12th voyage into the world of international haute pâtisserie, we wanted our first destination to be the quiet but consistent work of female pastry chefs. Until now they have been in the minority, but perhaps not for much longer.
Kirsten Tibballs Videos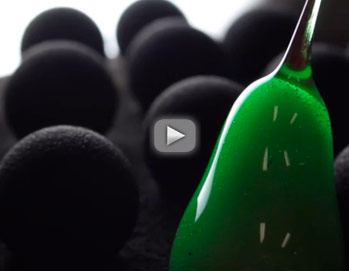 So Good #12 chefs speak about their experiences on participating with the magazine as well as on the work they have enjoyed sharing with our readers.