Dinara Kasko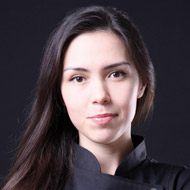 A beautiful cake as well as a beautiful building needs preliminary design.
Dinara Kasko Articles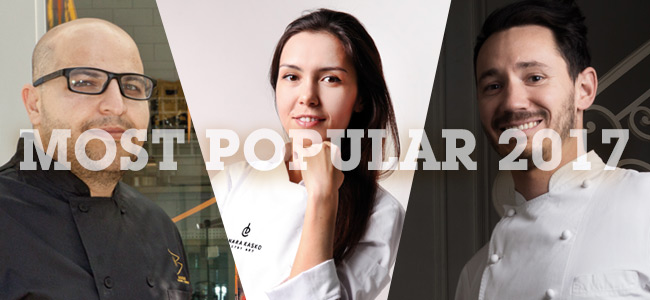 The recipe section leads a year of increased visits on our website in which practical information on news, schools, and books has imposed itself over day-to-day news.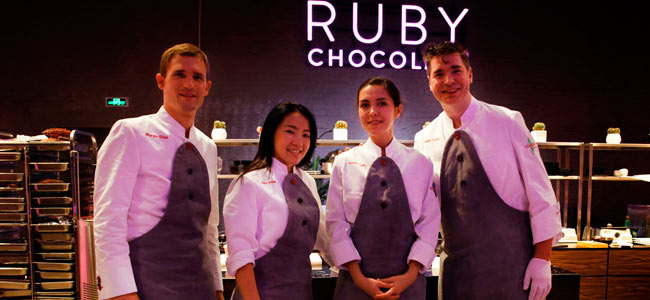 Dinara Kasko, Martin Diez, Marijn Coertjens, and Janice Wong were the special guest chefs.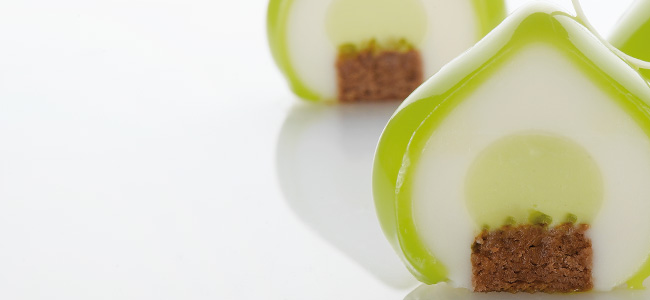 18th volume of our magazine is surprising, transgressive, elegant, avant-garde. But above all, it is ...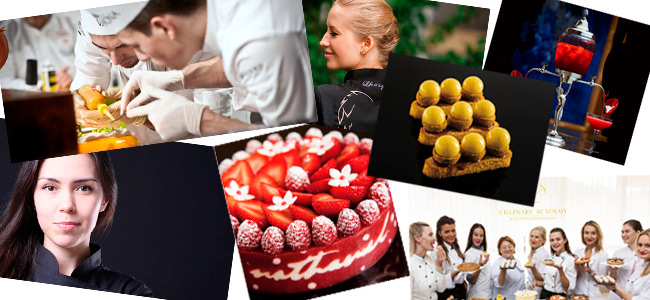 The great pastry chefs from Eastern Europe, the recipe section, and the latest issues of our magazine are at the top of the annual list of contents.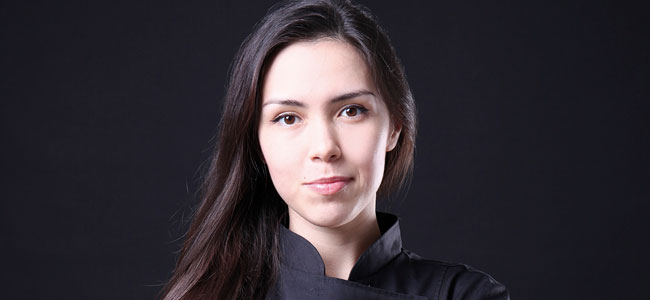 Keeping in mind that the final product not only has to be edible, but tasty as well, the Ukrainian chef Dinara Kasko balances factors such as form, volume, composition, proportion, color, and texture.