Claire Damon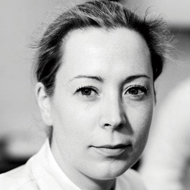 Leading Des Gateaux et du pain in Paris, she develops pastry that combines elegance, emotion and sensitivity to unique results.
Claire Damon Recipes
Claire Damon Articles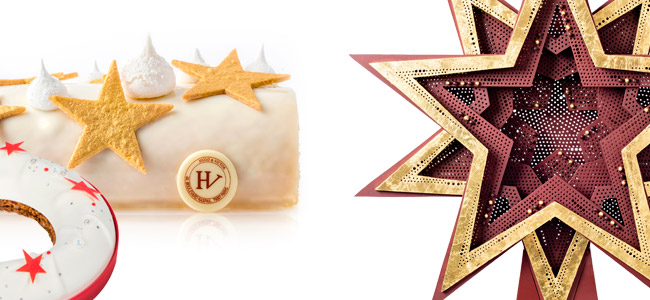 A selection of some of the impressive Christmas pieces that can be found in the best pastry shops in France and in which astrological allusions are recurrent.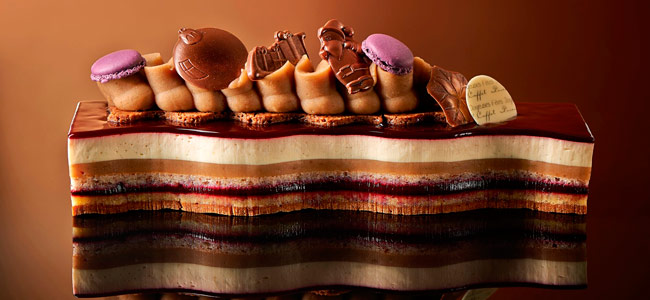 A new opportunity for every French chef to distinguish their maison with the most striking and refined creations.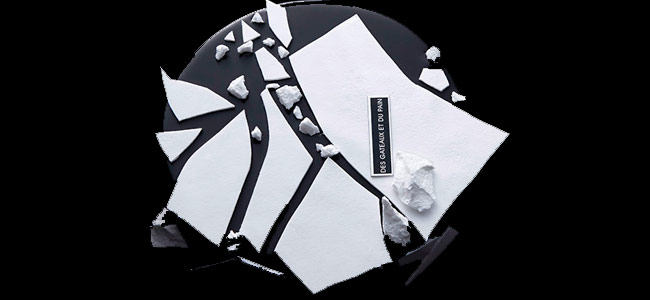 The owner of Des Gateaux et du pain demonstrates her climate awareness by presenting a unique dessert on the occasion of the COP21 summit, being held in Paris these days.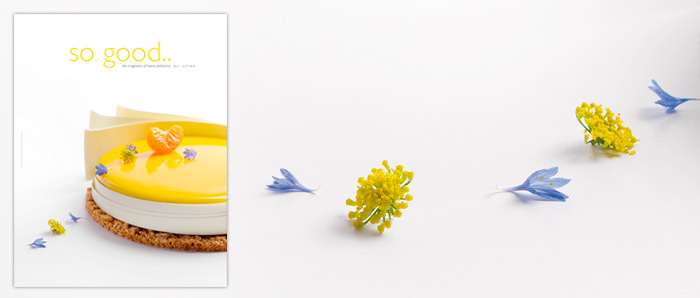 In this, our 12th voyage into the world of international haute pâtisserie, we wanted our first destination to be the quiet but consistent work of female pastry chefs. Until now they have been in the minority, but perhaps not for much longer.