Amaury Guichon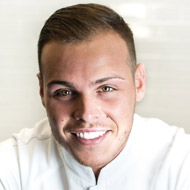 It's too pretty, I do not want to eat it
Amaury Guichon Recipes
Amaury Guichon Articles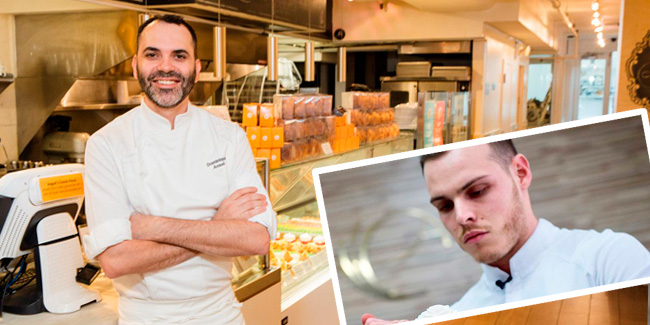 The acclaimed French chef will present a selection of signature pastries at Ansel's headquarters in Soho.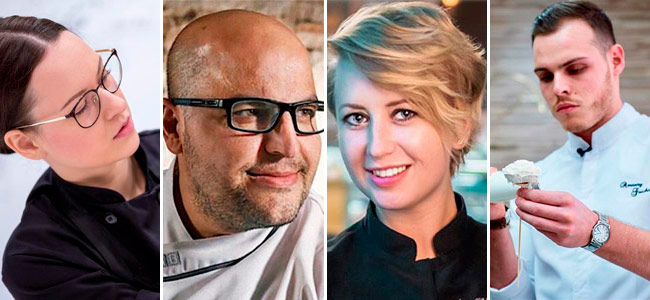 The four popular chefs will give master classes at Icep Hotel School.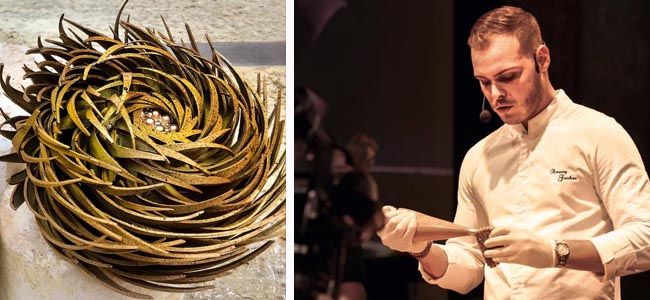 It would not hurt to take care of the product, reaffirm that unique character, and explain its attributes to the client. And artisan pastry will be enviably healthy.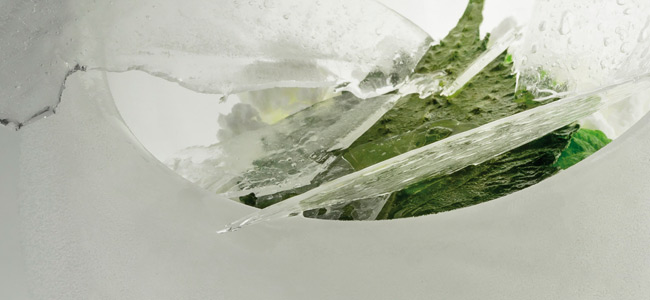 Guest artists who compete in popularity with real rock stars and other talented figures come together in this modern pastry festival.